Overview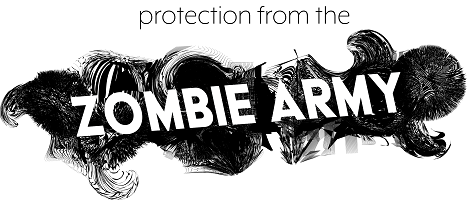 From Haitian folklore to George A. Romero's Dawn of the Dead, the use of Zombies in fictional settings has experienced a strong resurgence in recent years. With fact mirroring fiction, the real world has also faced the terror of dealing with a rise of mindless automatons capable of creating mass devastation on an international scale.
We are of course talking about the rise of Botnets.
Come join us on Wednesday the 25th of January for a debate with chief zombie-wrangler, Ronan Lavelle, on the insidious rise of this threat looking at recent attacks, the link in growth to insecure IoT devices and just what we can do to combat them.